Mindfulness Starts At Birth
Create a deeper bond with your child and create a foundation for a present and joyful life. No special skills needed. 
The Nourish Method is a new approach to parenting that shows you can implement mindfulness into the things you're already doing.
for all parents
This groundbreaking approach meets parents right where they are – tired, overwhelmed, and up to their arms in diapers. The Nourish Method shows parents that they don't need to become a zen master or even add more to their already full plate to share the benefits of mindfulness with their child.
By taking three core concepts of mindfulness - stillness, observation, and intention - they can infuse mindfulness into what they are already doing. The result is an everyday mindfulness that helps parents be real, nurture their unique family bond, and create a safe home atmosphere of self-awareness, curiosity, and connection that overflows to babies and children.
"As a physician and mother, I value this evidence-based approach to raising children in a connected and calm environment.  I recommend mindfulness when discussing anxiety with my patients and The Nourish Method offers a much-needed guide to help during the stressful first years of parenthood."
Lisa Ravindra
MD, FACP. Assistant Professor of Internal Medicine, Rush University Medical Center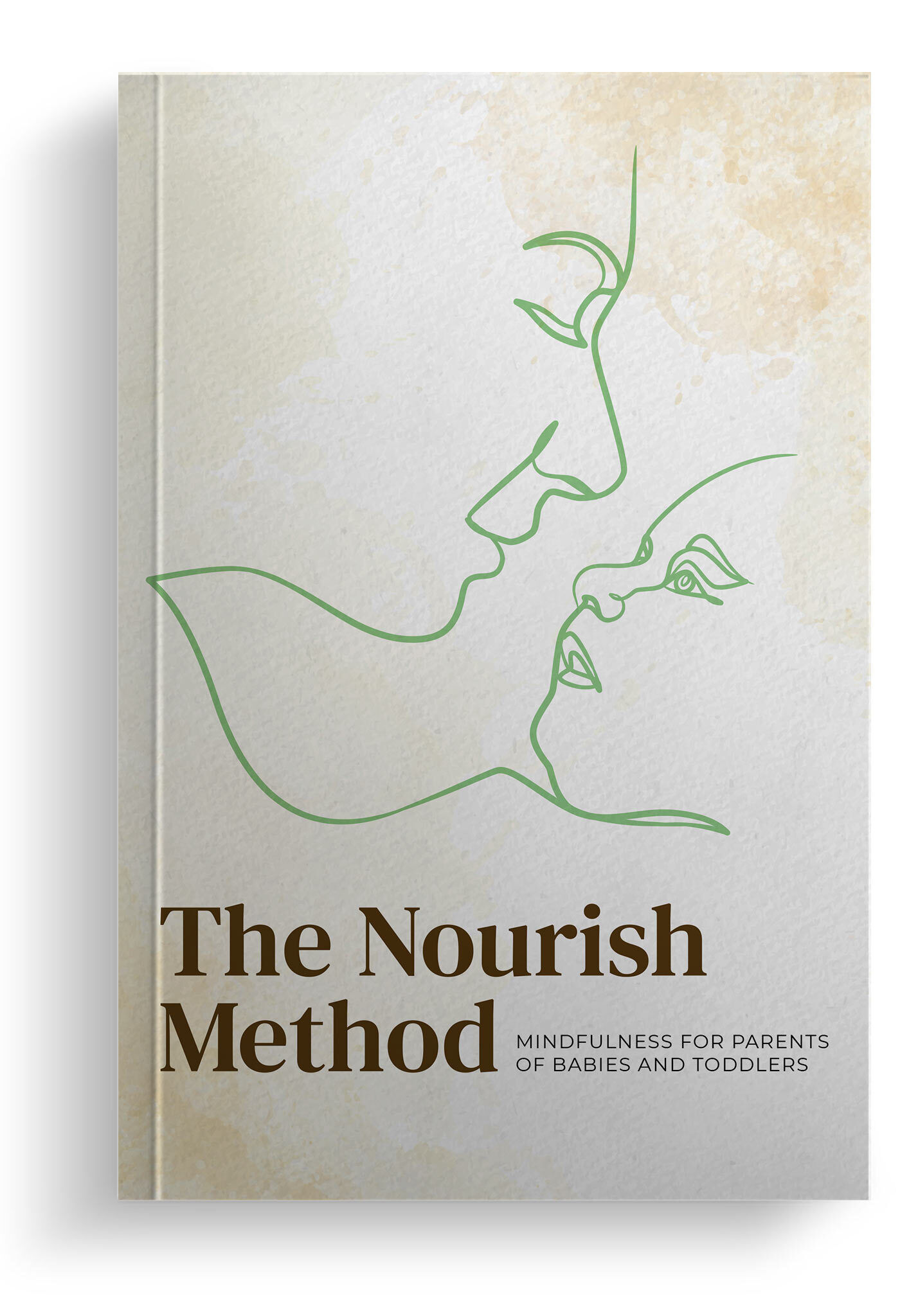 The First Book Of ITs Kind
The Nourish Method is more than a method. Now, it is a book that gives parents the tools, skills, and practical methodology to be more mindful, connected, and positive with their babies. Written by Lindsay Ambrose, a doula, mindfulness guide, and the author of Peaceful Mama: The Mind, Body, and Baby Connection, and Arden Joy, an online influencer, yoga teacher, and Reiki Master, these two modern moms, and well-being experts take the "woo-woo" and the work out of mindfulness. 
For inspirational content
follow my instagram and tiktok
For Updates On My Projects Sign Up For My Newsletter