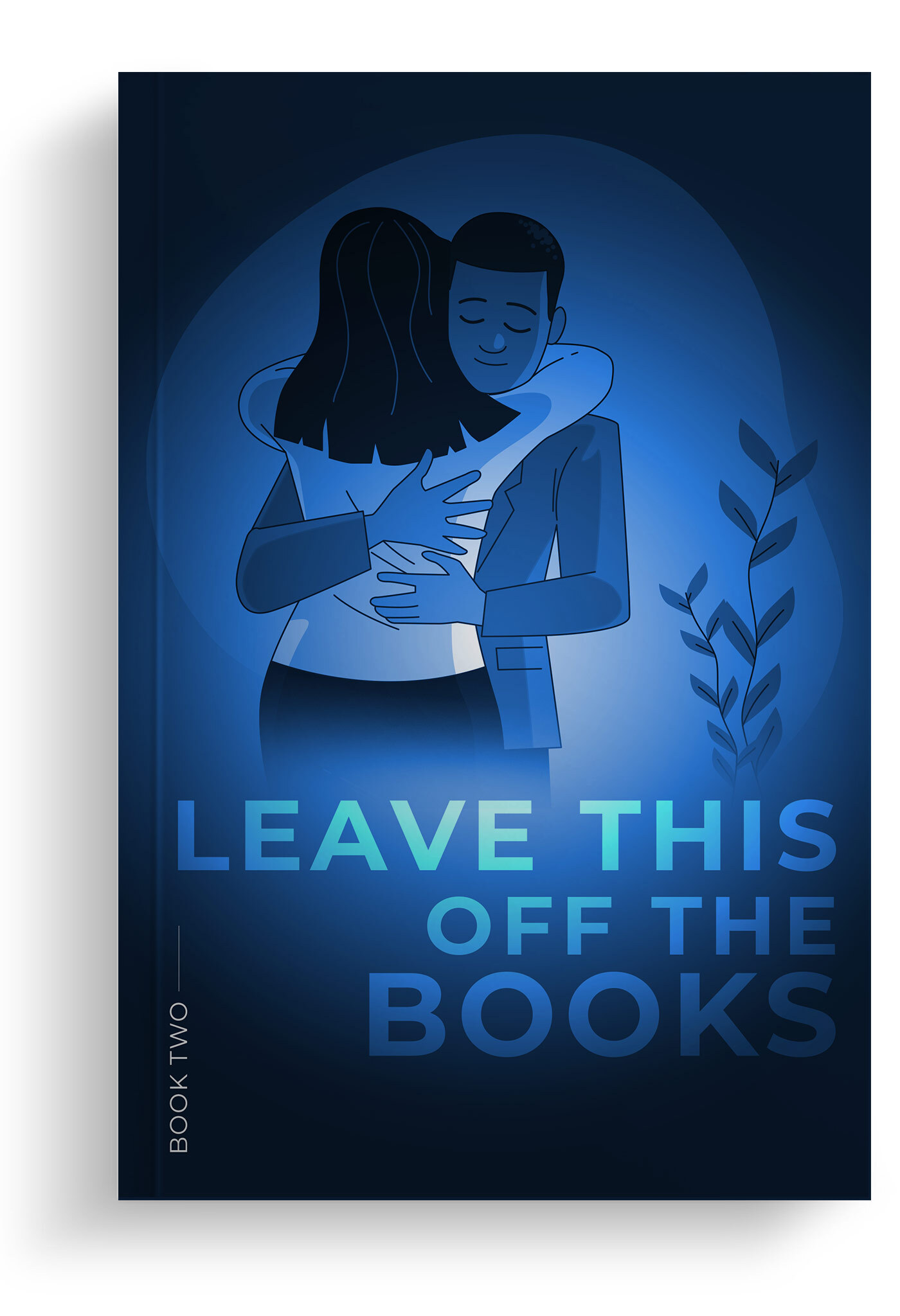 Naomi Efron fell in love at her high school reunion
Naomi went to her 10 year reunion with her best friend Abby with no other plan than to get through it as quickly as possible. She didn't expect to find herself in a whirlwind romance with Will, who was only there to pick up his colleague. 
There's just two teeny, tiny problems. First, Naomi is too ashamed to tell Will she's been married before or that her abusive ex-husband has a habit of breaking her restraining order against him. And second, Will's boss is Freya, an award winning TV journalist for Nightly Global News, who also happens to be Abby's arch nemesis from high school and it seems the ten year gap has not eased the tensions between the two.
After Abby's encounters with repeatedly devolve into pubescent warfare, Naomi and the rest of their friends decide their age-old rivalry can only mean one thing: true love. Together they hatch a complex plan to bring the two together. Before they have time to figure out if it worked, Naomi finds herself in a complicated romance of her own when Will proposes and she accepts. She vows to keep her past a secret forever and it might have worked too but Nightly Global News decides to host a reality show wedding special. On the big day, Naomi is accused of adultery with her ex-husband and abandoned at the altar, all on national TV. 
Naomi is left to decide if she will continue to run from her past or stand up and speak her truth, no matter the consequences. 
Leave This Off The Books is the sequel to Keep This Off The Record, giving fans a chance to get the other side of the story. 
Coming 2025
For inspirational content
follow my instagram and tiktok
For Updates On My Projects Sign Up For My Newsletter
If you didn't find your answer here, please contact us and we'd be happy to help.